include_once ("{$_SERVER['DOCUMENT_ROOT']}/php/style.php"); include_once ("{$_SERVER['DOCUMENT_ROOT']}/php/util.php"); include_once ("{$_SERVER['DOCUMENT_ROOT']}/php/conference.php"); $sConfName="sane2004"; $lConfName="sane2004"; $confRoot="/events/$sConfName"; connect($sConfName); ?>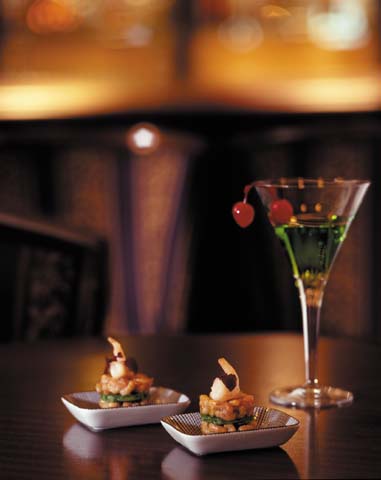 Social Event
A conference is not only important for what you learn from tutorials and presentations: meeting colleagues is at least as useful. The social event is the opportunity to meet your collegues in a informal setting. In this case, the setting is very inviting: the social event takes place somewhere in the heart of Amsterdam.
You have the opportunity to hold the time for a while and to pause in a sociable sphere as well as to enjoy dinner and drinks. All surrounded with live music, so you can swing away the day!!
Around midnight the party will be over and you will have to return to your hotel by yourself or enjoy the nightlife of Amsterdam, with many cafes and terraces.
The social event will take place at the end of the first conference day, Thursday, September 30, 2004. The technical sessions fees (not the tutorial fees) include admission to the social event.
BRING SOMEONE WITH YOU!
A pleasure shared is a pleasure multiplied...
Bring your partner or friend! All you have to do is fill out the Registration form for this person and only select "I will attend the conference dinner on Thursday, Sep. 30th".
Cost for attending the social event are EUR 65 and include VAT, food and drinks.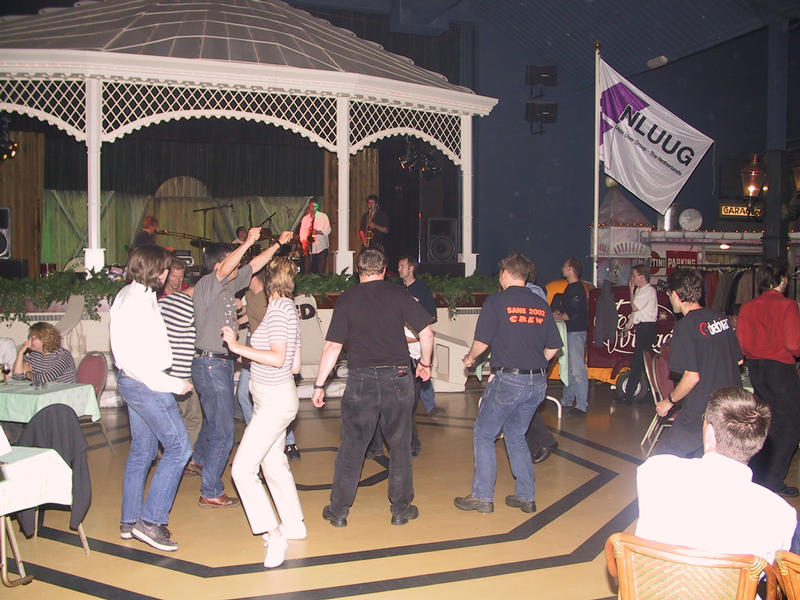 lastUpdated(); ?>